Tipline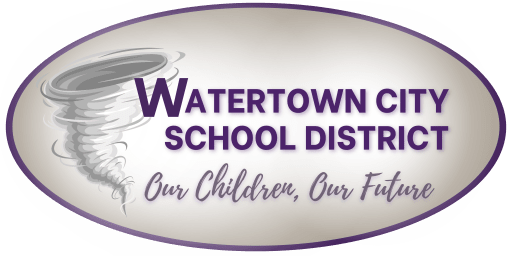 The Tipline is an anonymous reporting system for students at the Watertown City School District.
It's easy and confidential to report a safety concern that you may have. If you are currently experiencing an emergency call 911 immediately.
Please select the school you are in from the button below to get started.
WHS Case Middle school HTW INTERMEDIATE
SHeRMAN ELEMENTARY Knickerbocker Elementary Ohio Elementary
Starbuck Elementary North Elementary